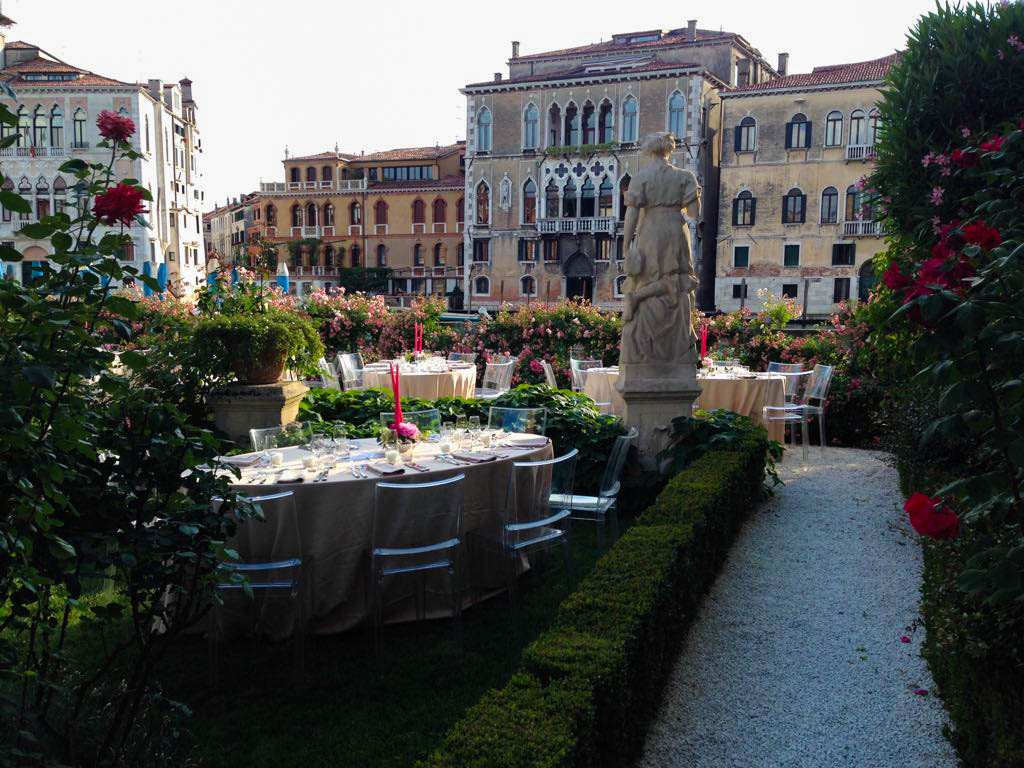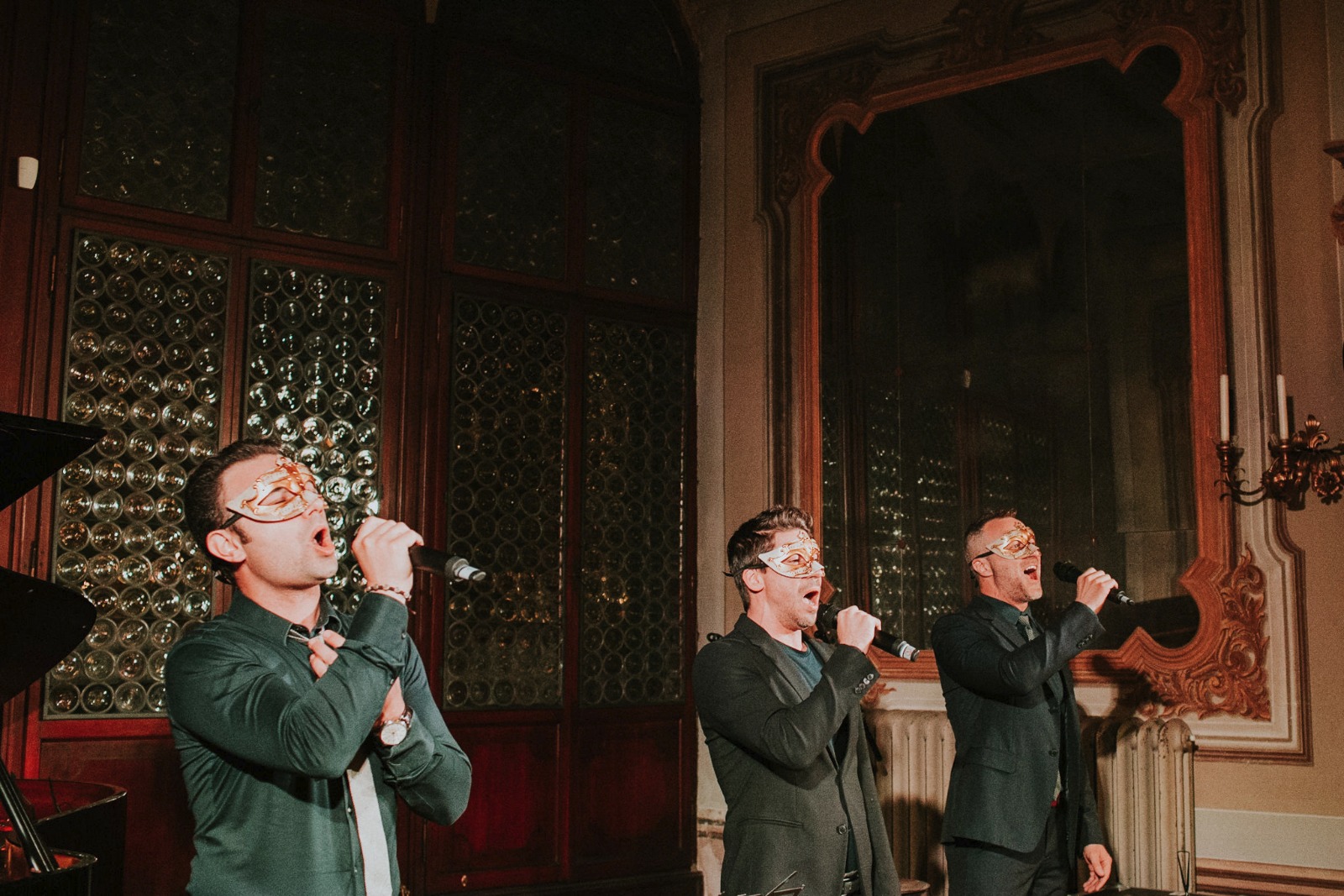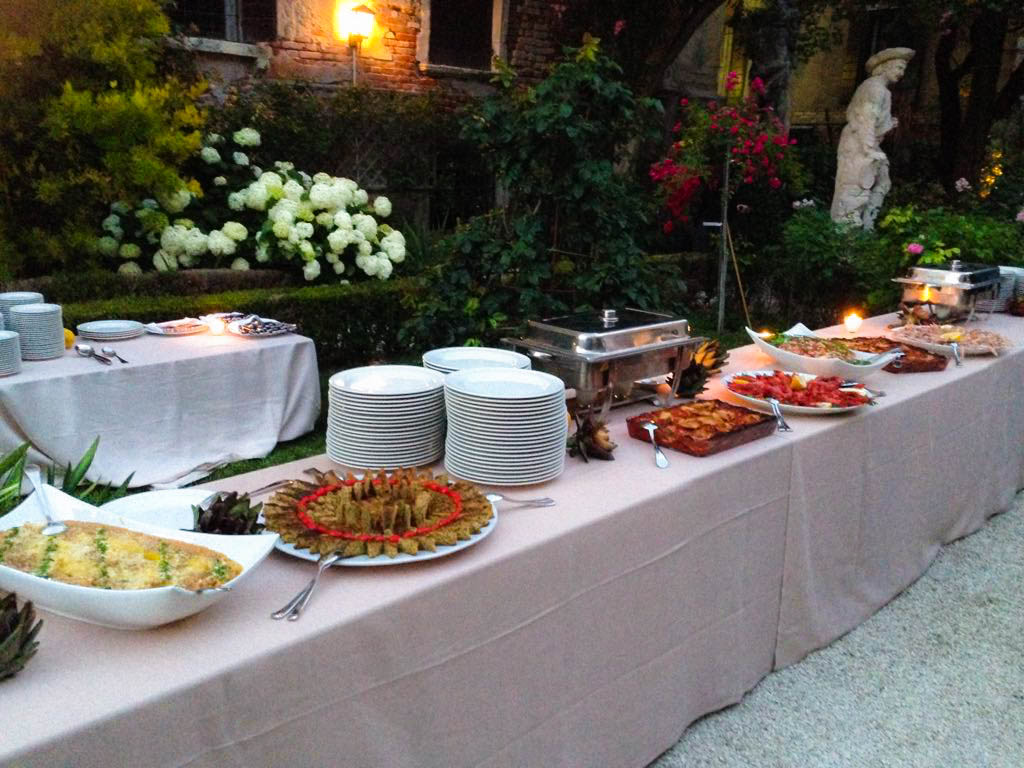 Enrica Rocca is the caterer of choice for a memorable list of clients and organisations, who count on us to cater their events at the highest level of quality.
We strive to be accessible to everyone, providing a true authentic Italian experience.
Our diverse and internationally recognised clients return time and time again, trusting the judgement, expertise and world-wide culinary and consultancy reputation of Enrica Rocca. Born from a genuine desire for excellence, and ability to provide consistency for top quality and unique events, our relationship with our clients is one of trust and respect.
Events range from individual or collective cooking classes to a catering service for a Birthday providing mouth-watering backdrops, from product launches, talks and dinners in some of the world's most prestigious venues, to organising all embracing custom made visits to Venice, from the moment of your arrival to your departure.
A glimpse of our capabilities:
Our aim is to provide you with an experience which surpasses your wildest dreams. We will always answer your calls and emails, find creative solutions to unforeseen predicaments, and alleviate any worries that might arise. Leave everything to us, and enjoy the ride!
VIP Arrivals & Departures
Allow us to remove any stress that comes with travelling by organising a VIP arrival and departure service. From the moment you step out of the plane to the moment you board your water taxi, you will be fast-tracked throughout the process.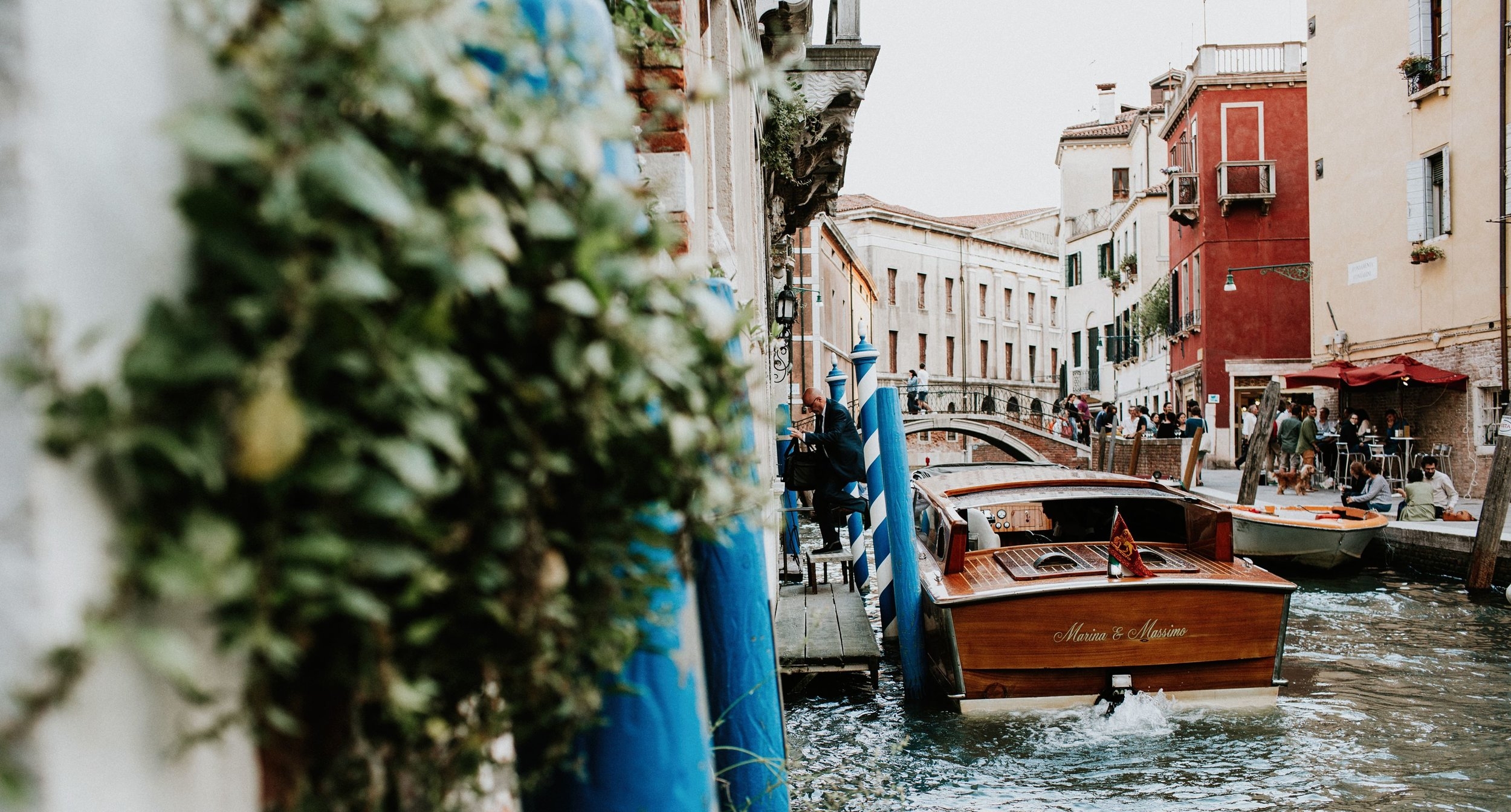 From organising transfers around Venice to enjoying a beautiful sunset aboard with a glass of Prosecco and delicious Venetian Cicchetti, we can provide you with a stress-free experience.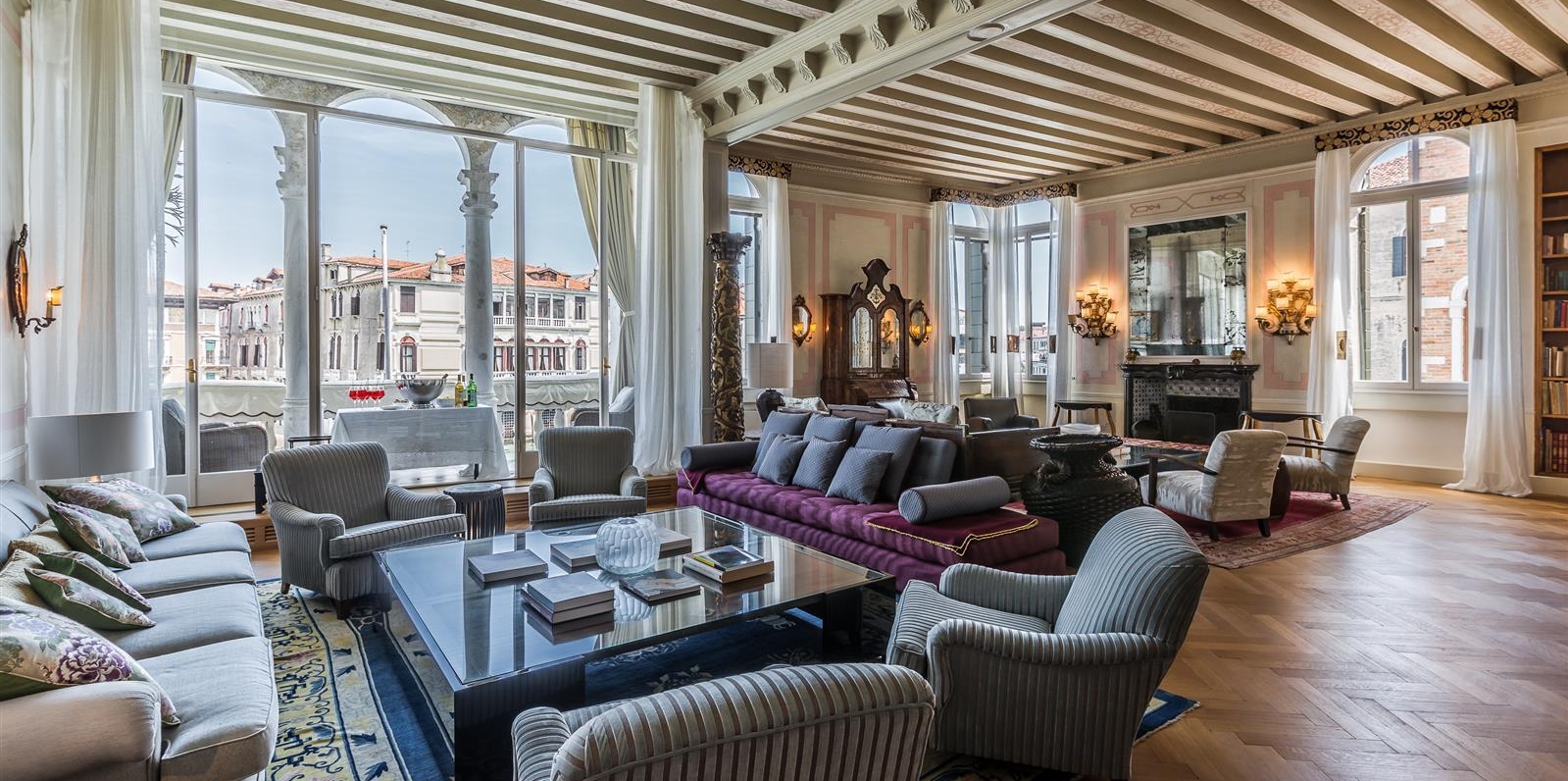 Whether you are looking to rent a fabulous private Palazzo on the Grand Canal or a luxurious hotel room, you can count on us to find exactly what you need for the occasion.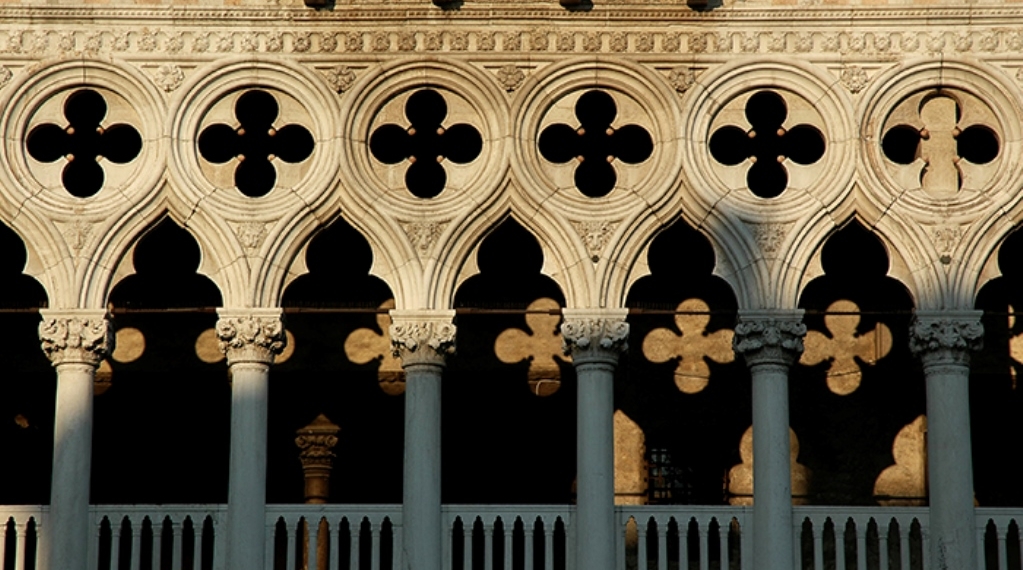 Experience Venice through Enrica's eyes - exploring the city like a true Venetian, off the beaten tourist track. Personally meet some of the most highly regarded Murano Glassblowing families, enjoy a historical guided tour by Gondola, or join Enrica on a gastronomic and wine tour through the best eateries Venice offers.
For both Corporate and Private Groups, Enrica's "little black book" and many years of experience recommend her as the right person to advise you in achieving a fantastic event.
A few of the high end brands with whom we have the pleasure of working:
Chanel - Organisation of spectacular incentive trips for top Chanel Clients, including VIP arrivals, Gala Dinners, La Fenice and private visits of exclusive venues.
Krug - Organisation of the Krug Ambassador Trips, including cooking classes, Baccari Tours and fresh sashimi at the Market…accompanied by Krug Champagne of course!
Swatch - Press Dinners in Exclusive Private Palazzos for product and initiative launches.
Mini - Press event for Journalists for the launch of Mini Roadster.
Cartier - Gastronomic Day with Baccari Tours and Cicchetti Making Class at the Enrica Rocca Cooking School for the Management Team.
Contact us to Book your Event IN VENICE
ENRICA@ENRICAROCCA.COM
+39 338 6343839