A chef of international renown, a published food writer and the founder of one of the most celebrated cookery schools in the world, I've amassed a diverse portfolio of clients and received glowing notices across the international press for my work. As a proud Venetian with roots in Italy, Switzerland and South Africa, I strive to bring a spirit of fun, internationalism and professional integrity to everything I'm assigned. My passion for all things culinary and my love of entertaining were derived from my early years; I was born into a gregarious and compulsively social family for whom food was of central importance. It's a passion I inherited, and which has shaped both my personal and professional life ever since.
In 2014, I published my Venice on a Plate: But What a Plate!, which is my tribute to Venetian food and the art of Murano glass, and for which Pierre Rosenberg, Director of the Louvre Museum in Paris, wrote the introduction. It was awarded a "Gourmand Cookbook Awards: Best in the world for historical recipes."
I'm now looking to turn my focus to consulting, having recently collaborated with IKEA Switzerland to help both motivate their kitchen staff and develop healthy, sustainable and affordable food for their canteen. I quickly outgrew my initial brief with the company, and was asked to subsequently develop and refine dishes for its restaurant. Helping to transform a reputable company's food culture was an immensely rewarding experience, and I'm proud to have proved myself adept at inspiring a love of food in a diverse team of people.
I'm motivated to work with established food brands that have perhaps become complacent, and whose output has not kept apace with the latest trends and developments in the food world. As a trilingual internationalist who has travelled the world extensively, I'm conversant with and passionate about local food; I want to bring this knowledge and enthusiasm to bear on ambitious culinary projects, and help those companies that have lost their vigour and imagination. My successful record of collaborating with brands such as Swatch, Chanel and LVMH demonstrate that I'm ideally placed to do so.
EDUCATION
EHL| Lausanne Hotel Management School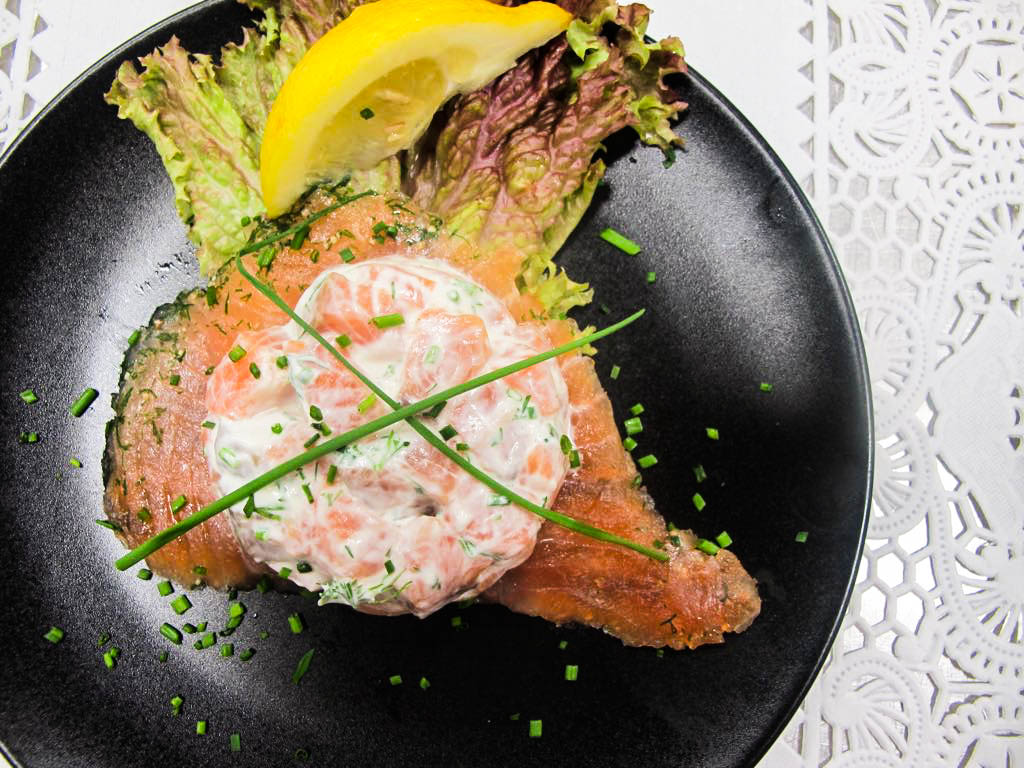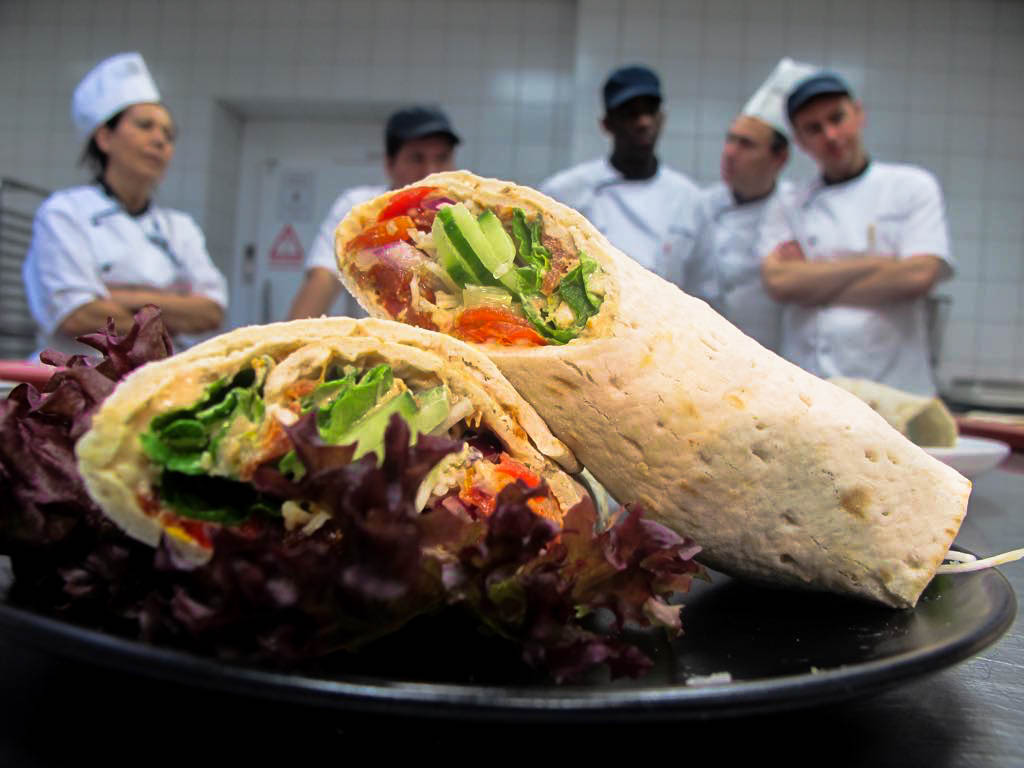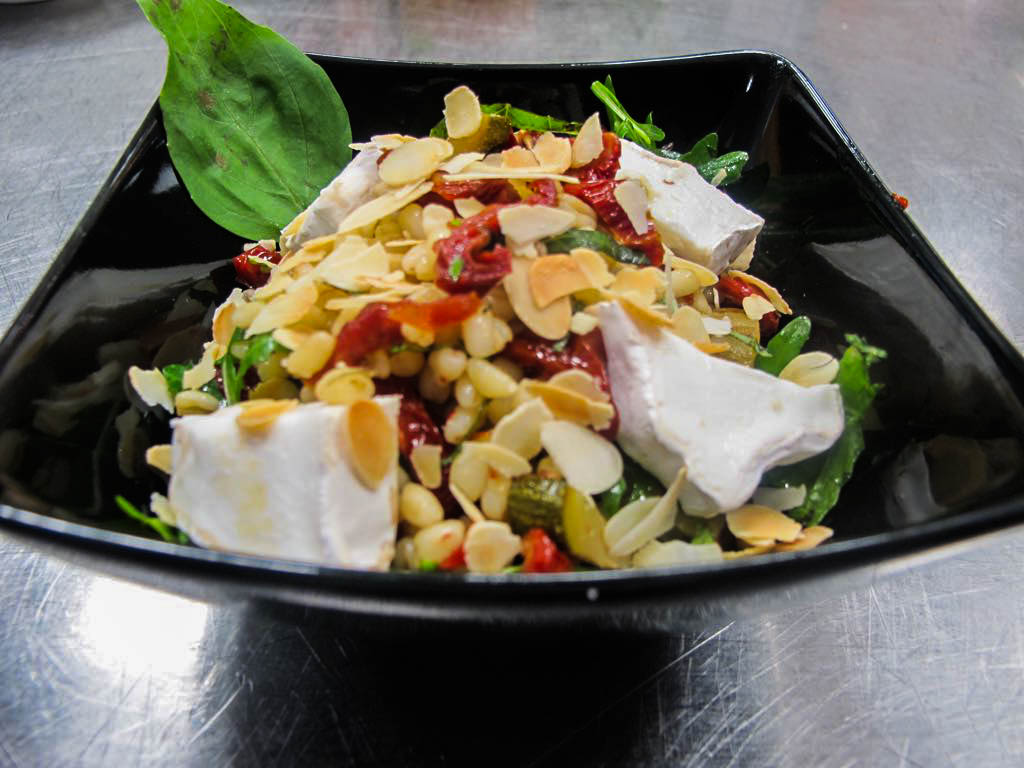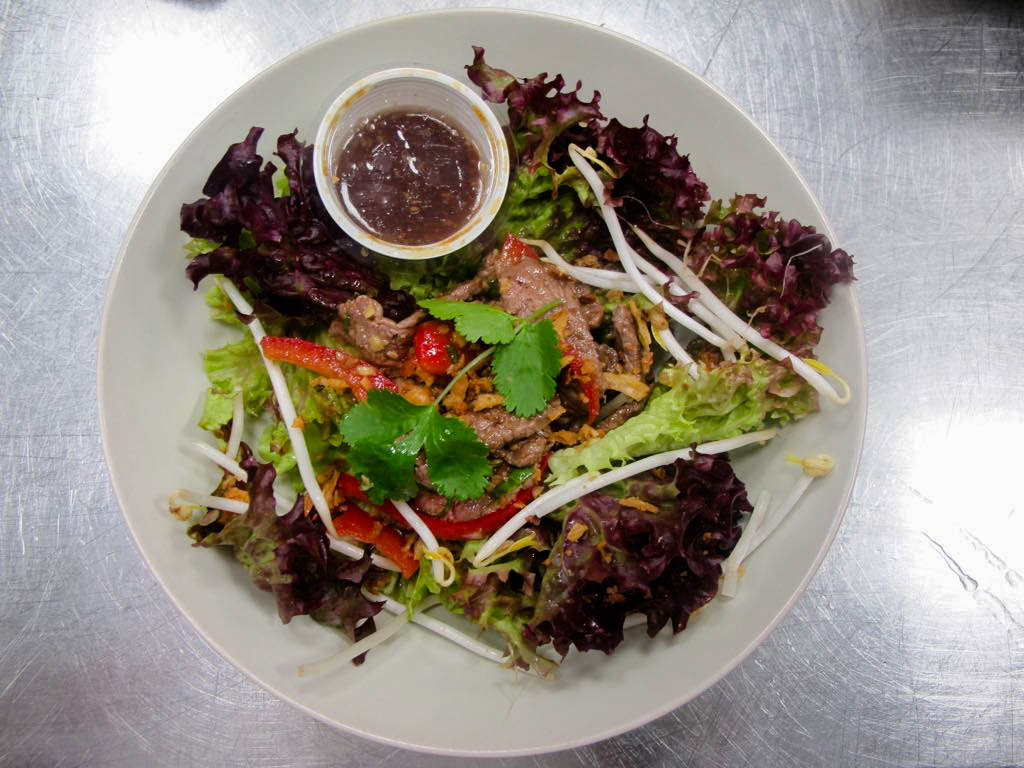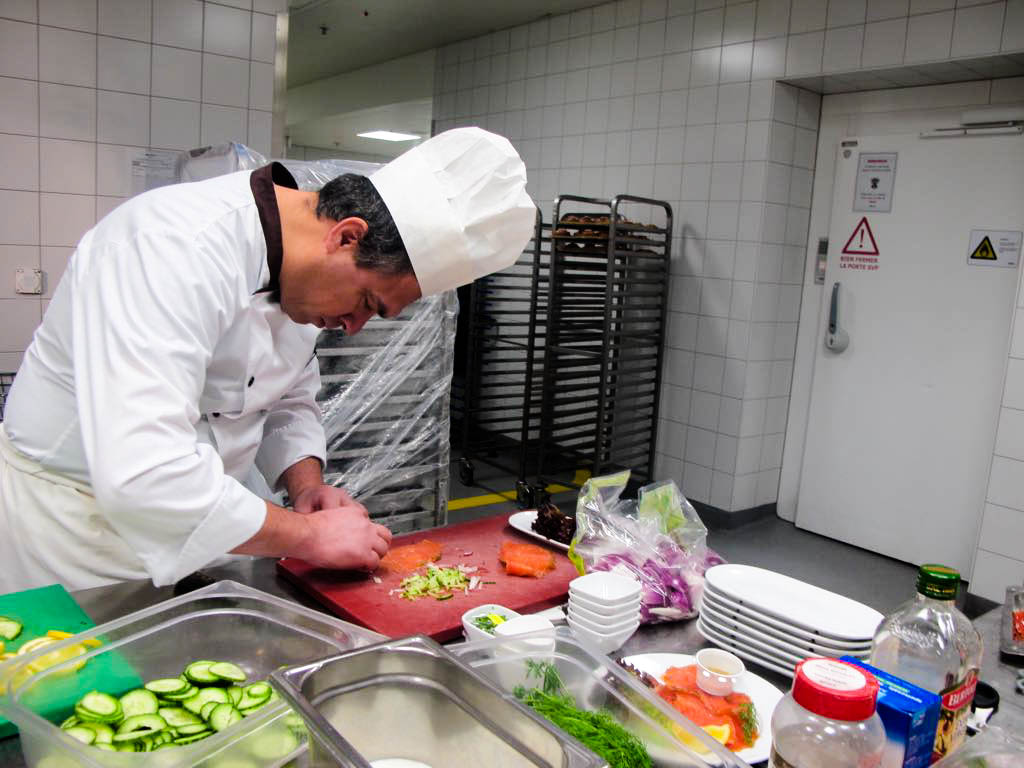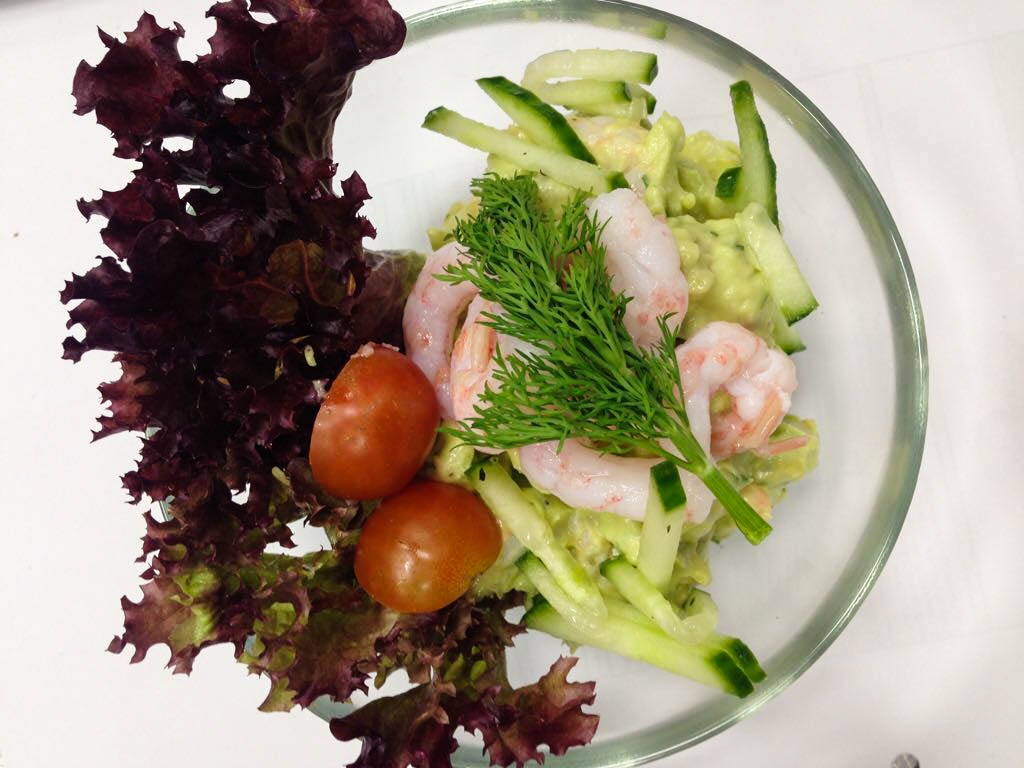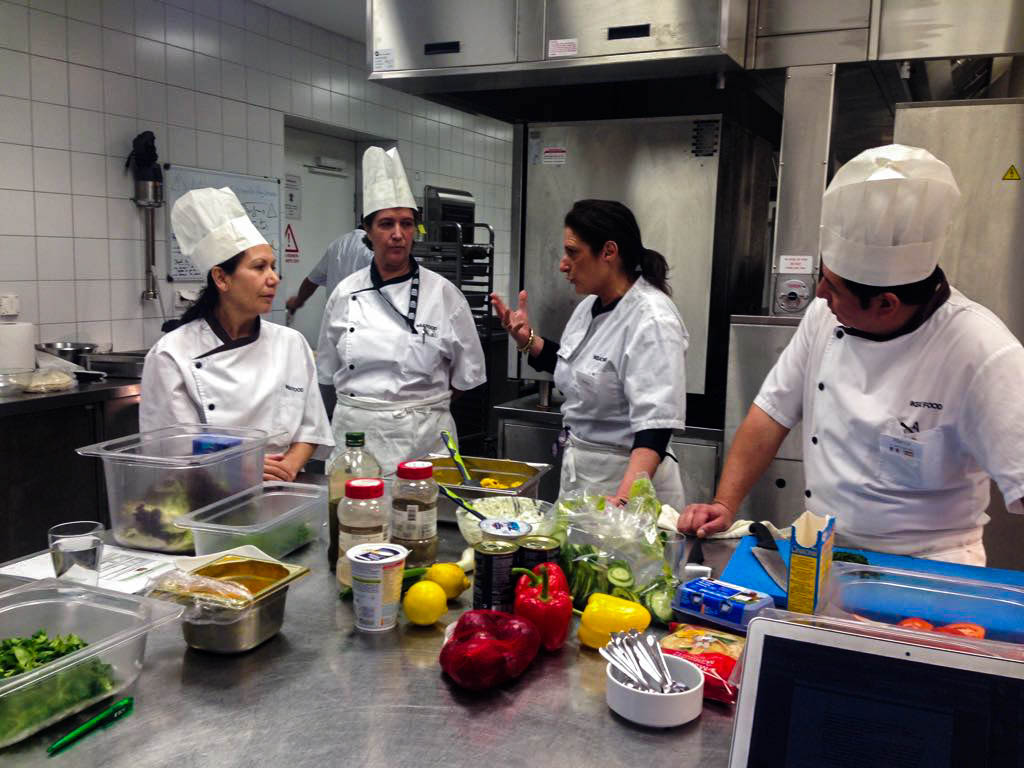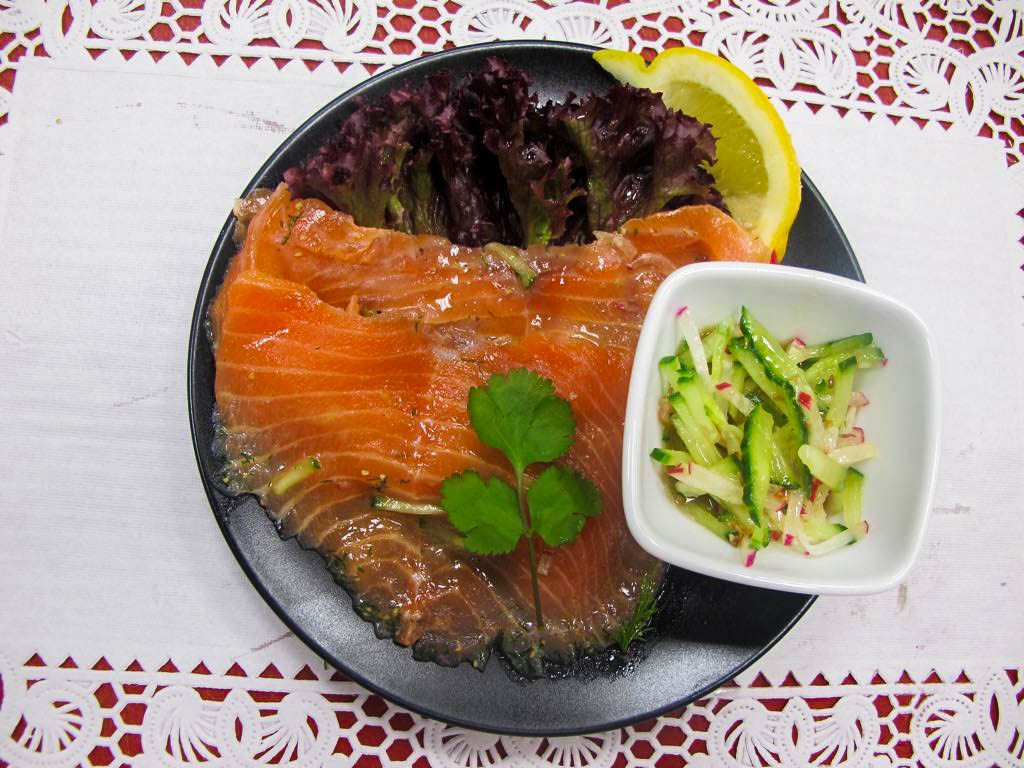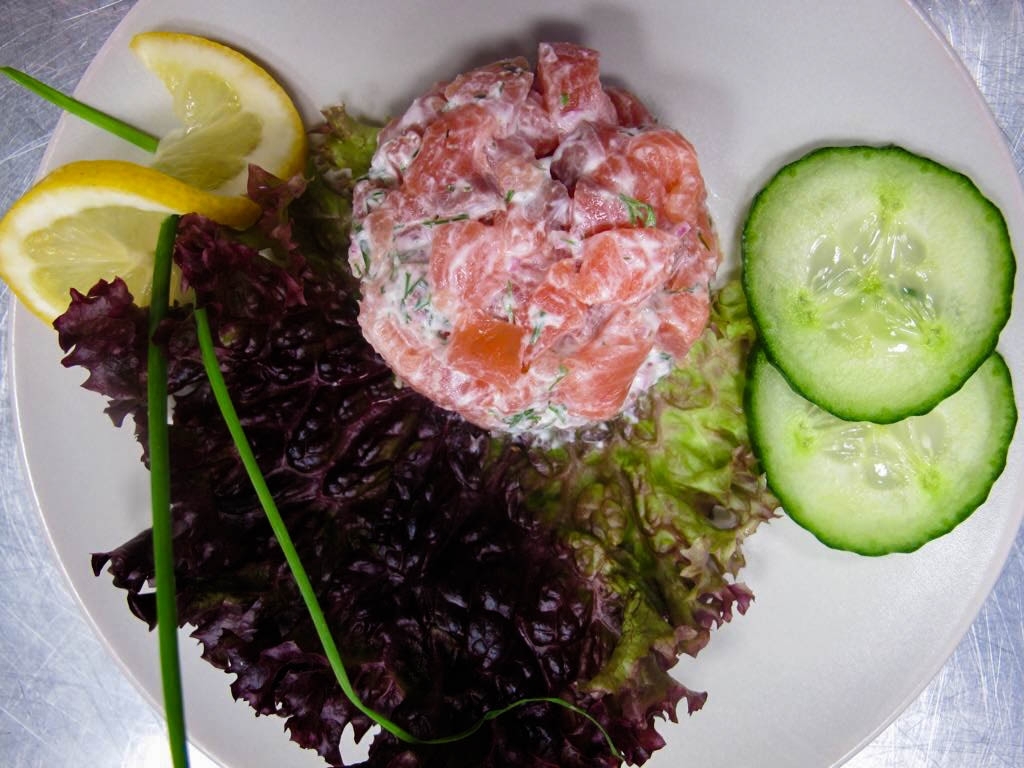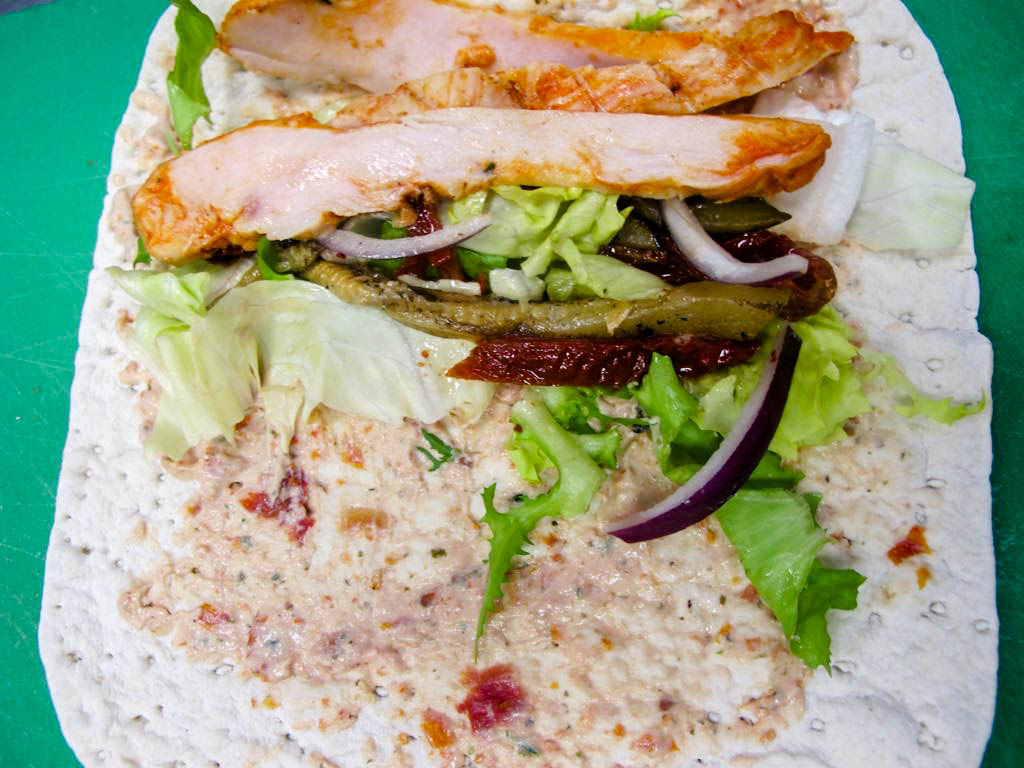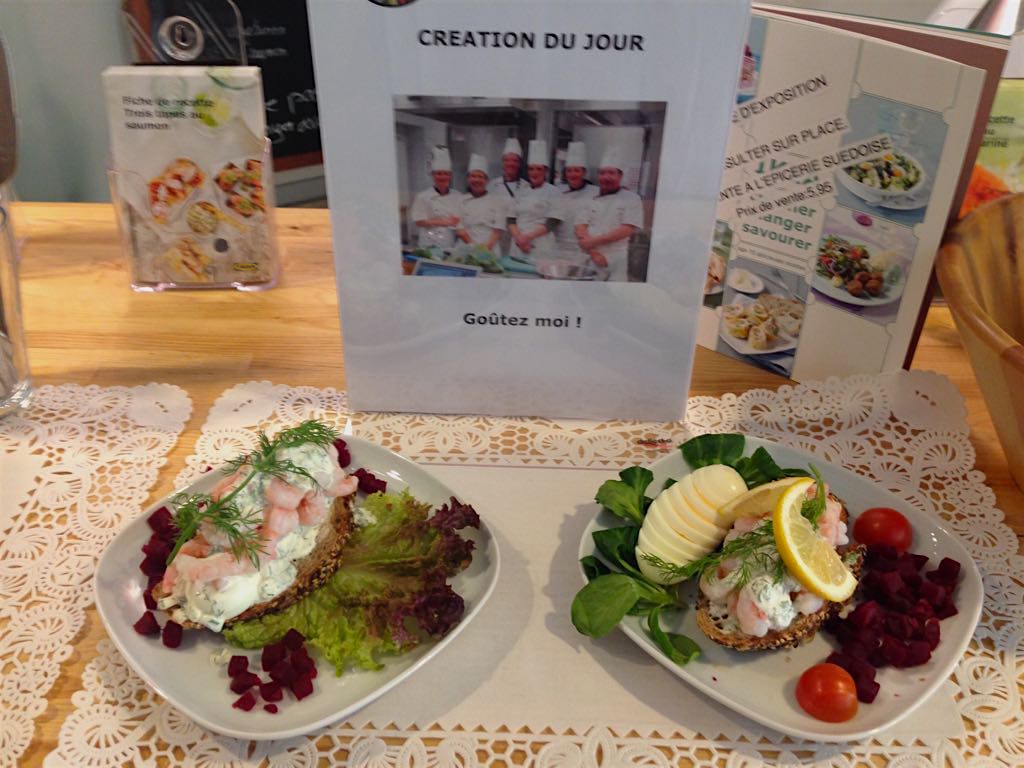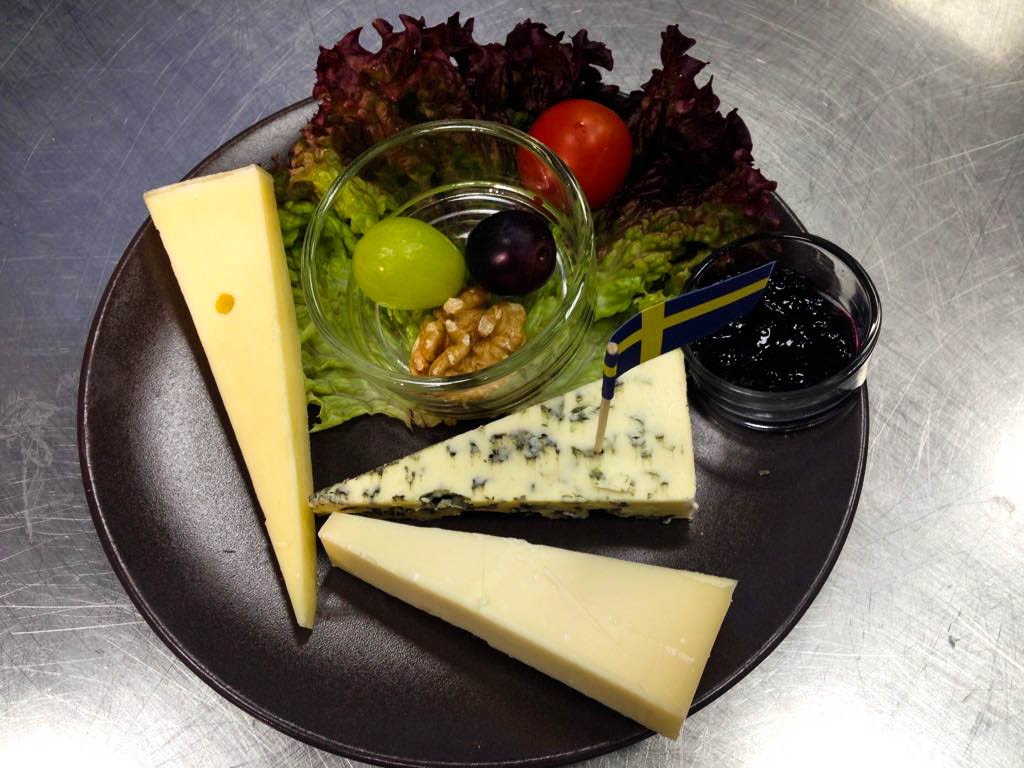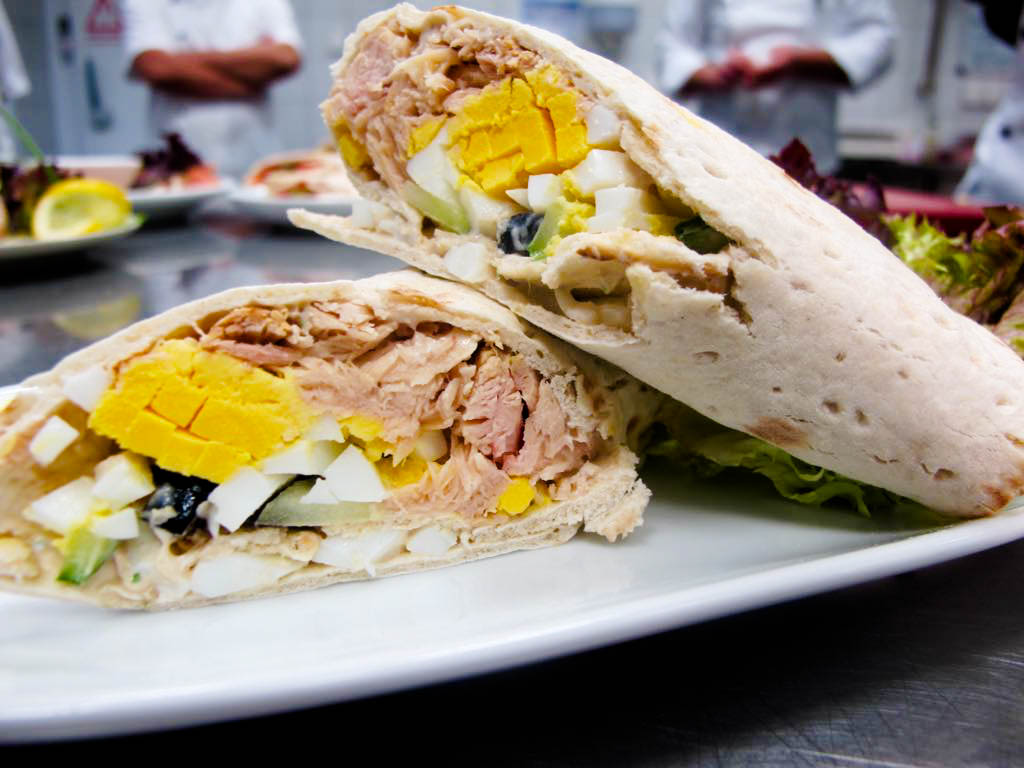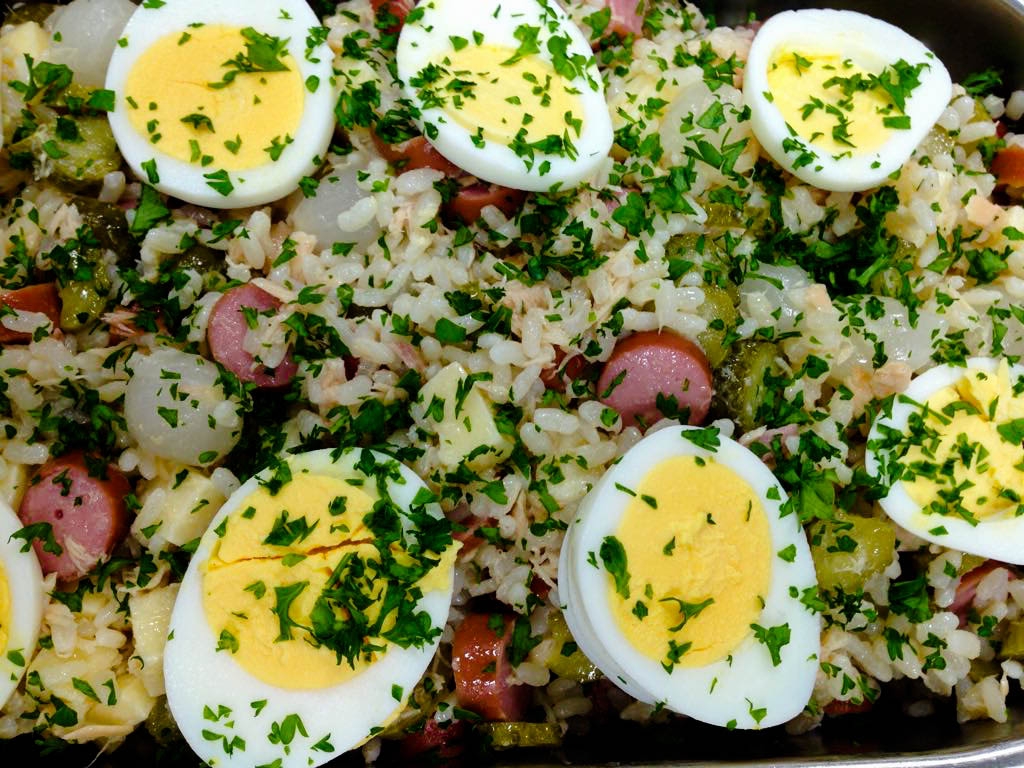 CONTACT:
enrica@enricarocca.com
+39 338 6343839